Mahler Cover Theme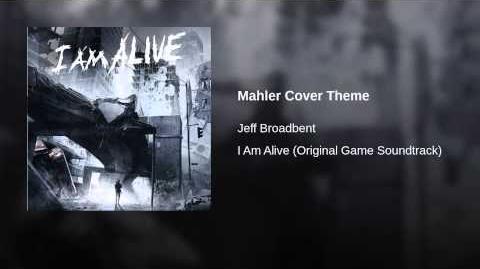 "Mahler Cover Theme" is the seventh and final track on the I Am Alive Soundtrack. "Mahler Cover Theme" is a cover of a Gustav Mahler composition. The "Mahler Cover Theme" is played inside of the Water's Edge Hotel, when the women who've been forced into prostitution, are dancing on stage for two gang members.
Ad blocker interference detected!
Wikia is a free-to-use site that makes money from advertising. We have a modified experience for viewers using ad blockers

Wikia is not accessible if you've made further modifications. Remove the custom ad blocker rule(s) and the page will load as expected.